Inbound Tide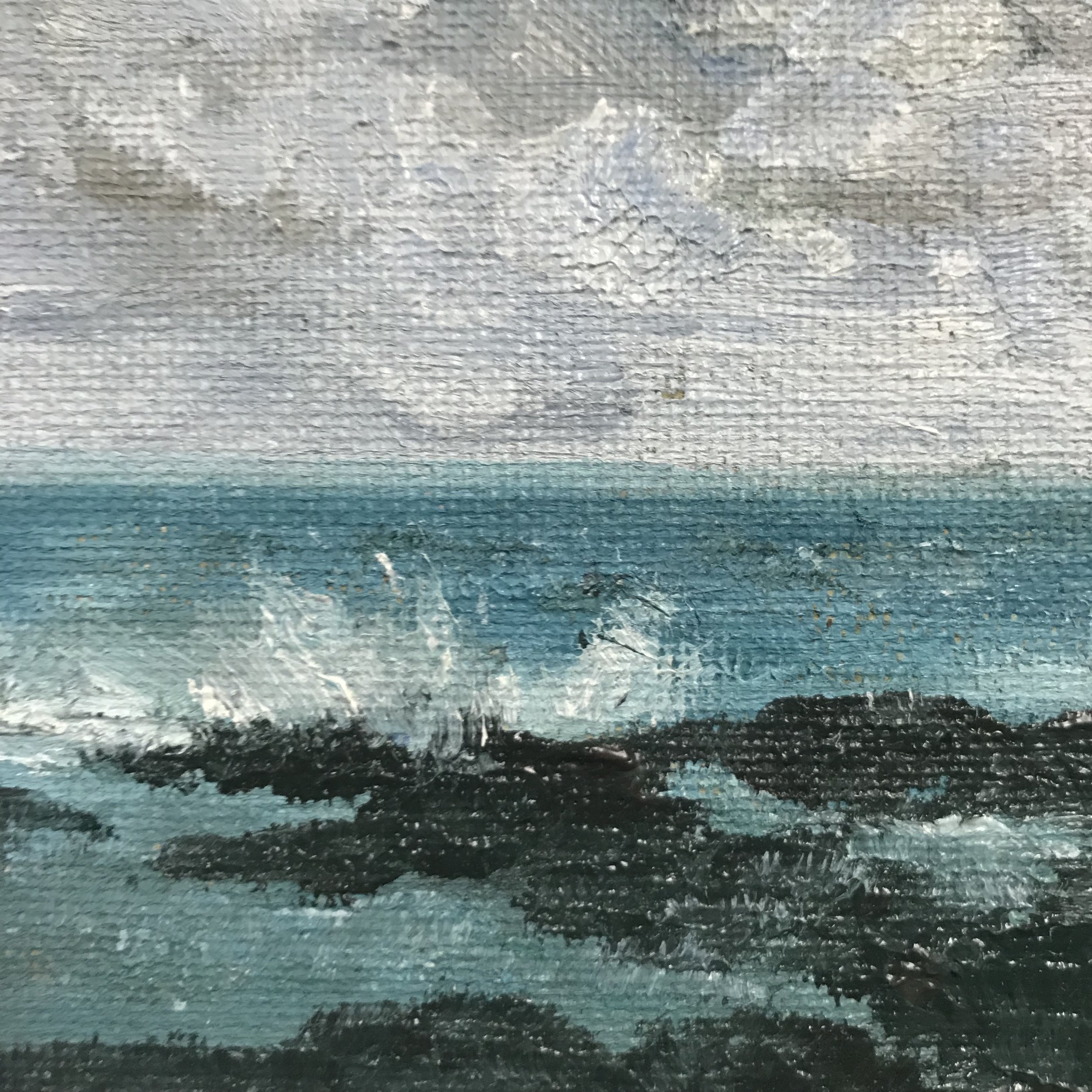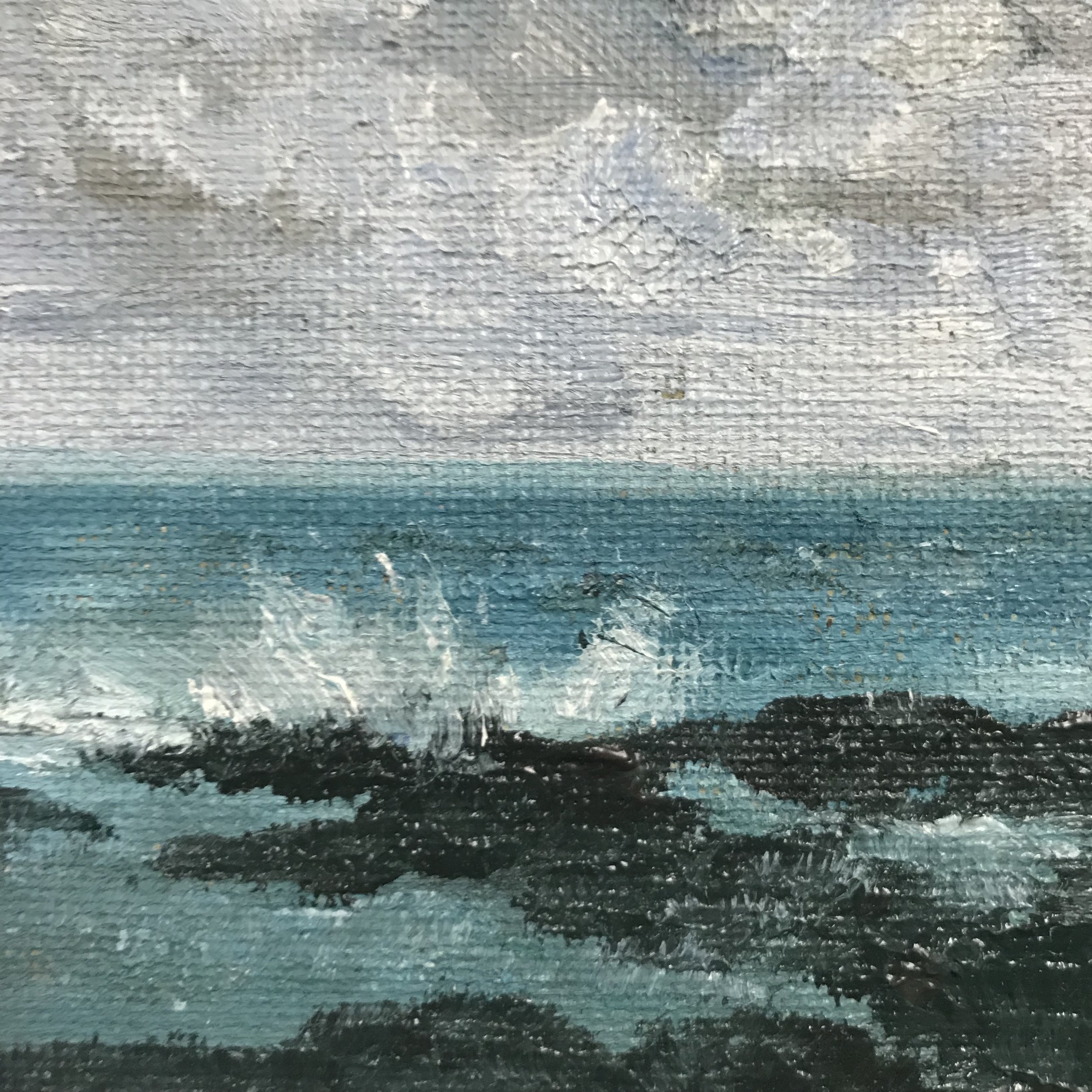 Inbound Tide
6" x 6" - Oil on canvas board
The tide is a fascinating thing and knowing the ebb and flow can literally save your life. My dad would buy tide books from his favorite sporting goods store in Fort Bragg and plan his vacations around the lowest tides during abalone season. Early mornings and cold water.
Peace…Denton
—————————————————
Tap the image to see details and more photos.
All pieces are signed front and back and my prices always include shipping in the U.S. Contact me for shipping rates outside the United States.